1. I failed the test out. I don't really care, it just means that I have to take health.


2. The Guy at customs to get into Canada said "and those are your boys in the backseat?" He called me a boy and I wanted to slap him. Very hard.
3.I started knitting a sock. It's on 1.5 mm needles, and using needles that don't exist in my country highly amuses me. The yarn is Super Soxx in a orangey- otherstuff colorway. It Rocks!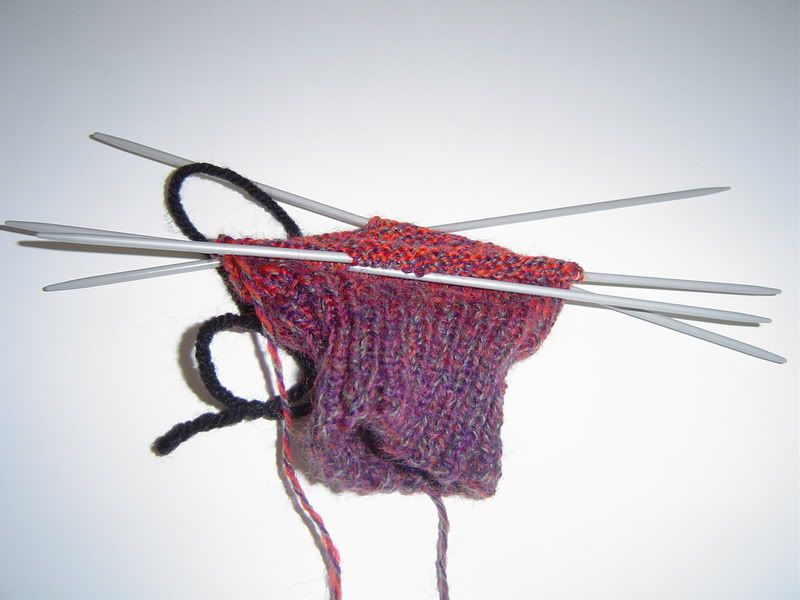 They're a christmas present for my mom.
4.I saw the changing of the guard at Parliment Hill. (in ottowa)
5. I built a fire.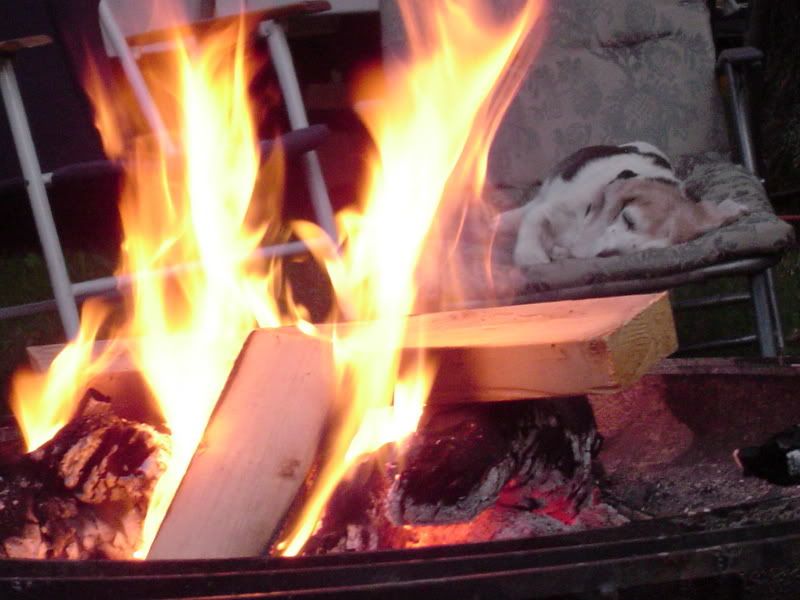 6. I learned just how much knitting a slow, easily distracted knitter can get done on the way to just outside of Toronto
7. I ate Poutine.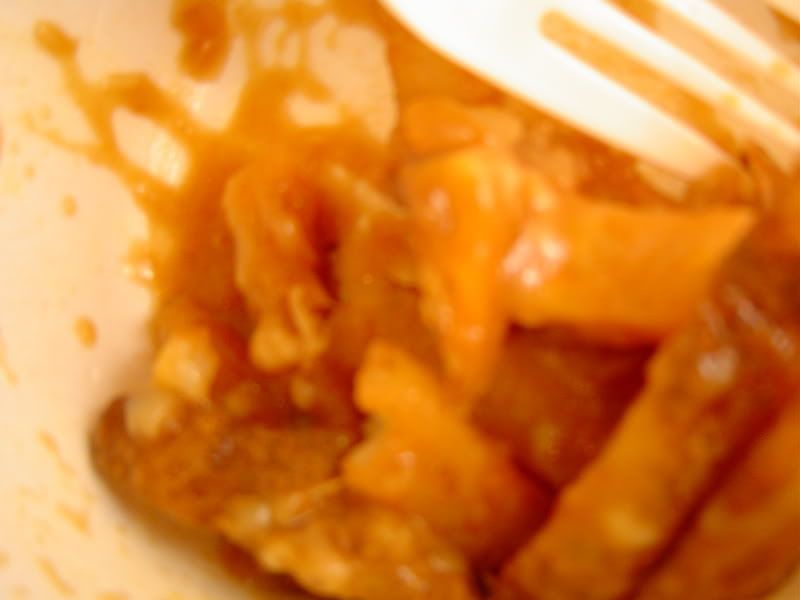 which looks much more appetizing before my brother attacks it.
8. I went to the Toledo art museum, and I saw
And, no the painting does not actually look like that. I have a habit of taking....interesting pictures of paintings.
9. I started a painting of my very own. I think it's loveley, and no, I don't have a picture.
10. And I am currently knitting
another square, this one in 5 by 5 ribbing, the same lion brand blue stuff, for the blanket with my SnB. And the socks...I need to clean my room